Private Client Group
Family Office Capabilities for Established Professionals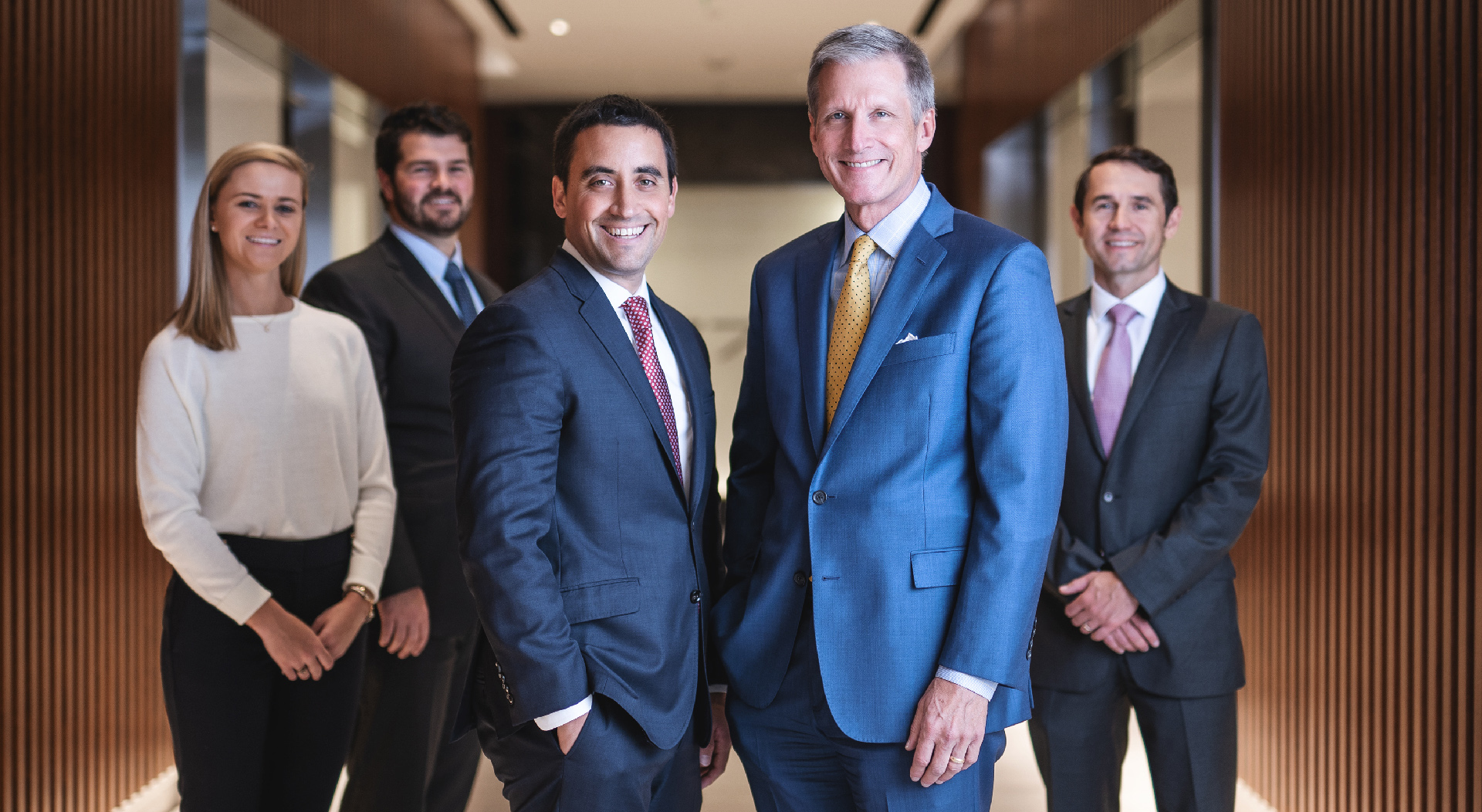 You have worked hard to develop your career and now the question comes, what next? As you navigate major life events and want to understand the financial ramifications, The Washington Wealth Group is here to help. We have worked together for over two decades to provide holistic planning to ultra-high net worth families and are excited to bring these family-office capabilities to well established professionals in need of financial planning.
You may have questions about:
How to buy and best finance a new home
The financial considerations of starting a family
How to best plan on funding college for children or grandchildren
Navigating a marriage, divorce or death of a loved one
What to look for in an estate planning attorney
When do you need to get life insurance?
Income, estate and inheritance tax planning strategies
How much do you need to retire and when?
Contact us to talk about any of these items or whatever else you may wish to cover. We look forward to hearing from you.