Social Impact Investing | Environmental, Social, & Governance ("ESG")
Investing with your heart and your mind
---
How can I help make the world a better place while still achieving my financial goals?
How can I encourage other members of my family to be more engaged in their finances?
Several years ago, a few of our clients asked these two questions. It led us on a journey to examine how we can help clients make more informed decisions about investments they own and the social impact those investments have on the world around them.
Investors deserve more
Over the last several years, The Washington Wealth Group has pushed the boundaries of what is possible in Social Impact Reporting. Utilizing our Social Impact Scorecard, we enable clients to compare existing portfolios to others with enhanced social impact – all while remaining consistent with financial goals, risk tolerance and asset allocation.
This work has been recognized by the investment community. The advisors of The Washington Wealth Group have been featured speakers at the Sustainable Investment Solutions Conference, highlighted in a video produced by FundFire of The Financial Times, and honored by ringing the closing bell on the New York Stock Exchange.
Contact us to learn more about better aligning your investments with your values.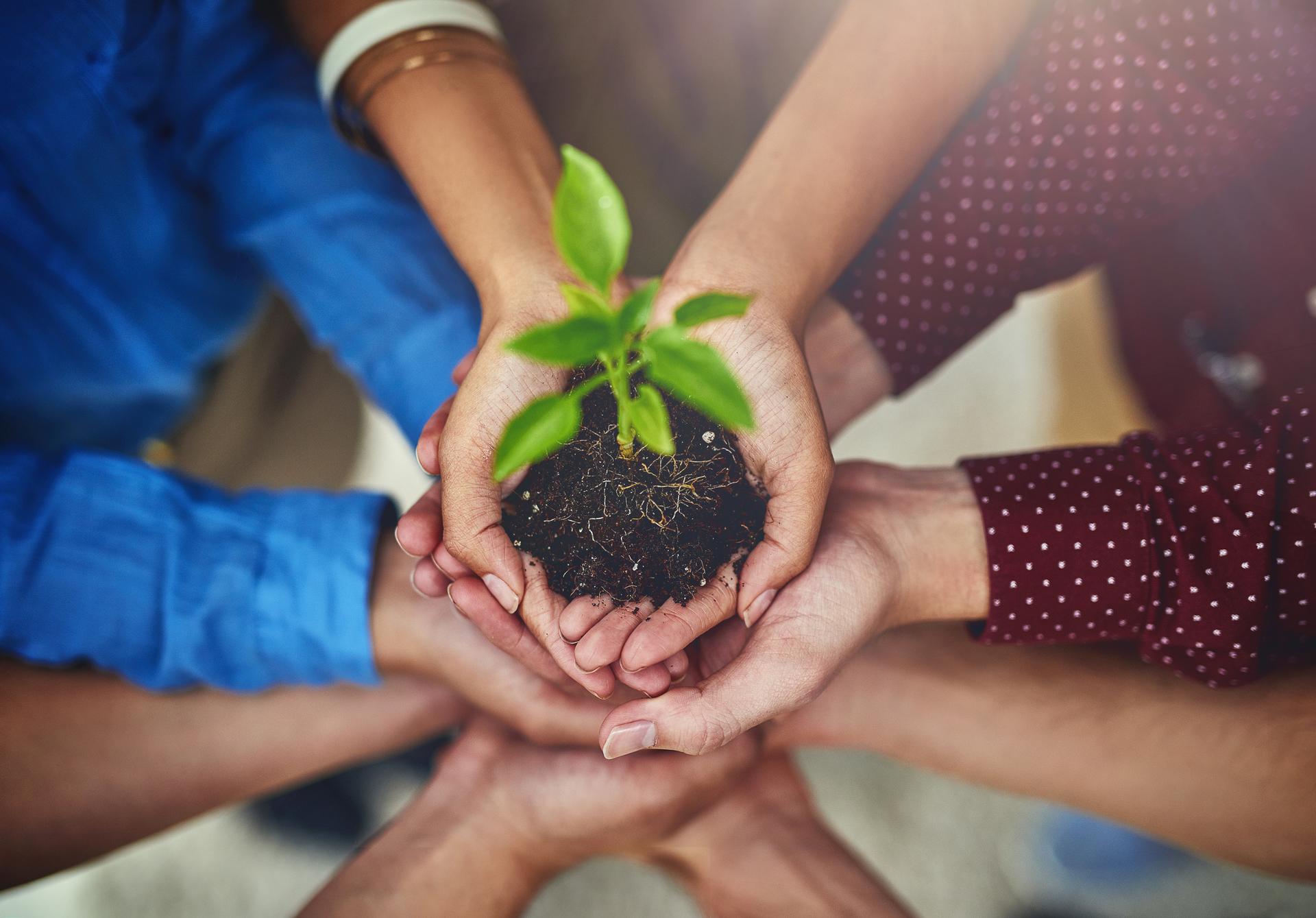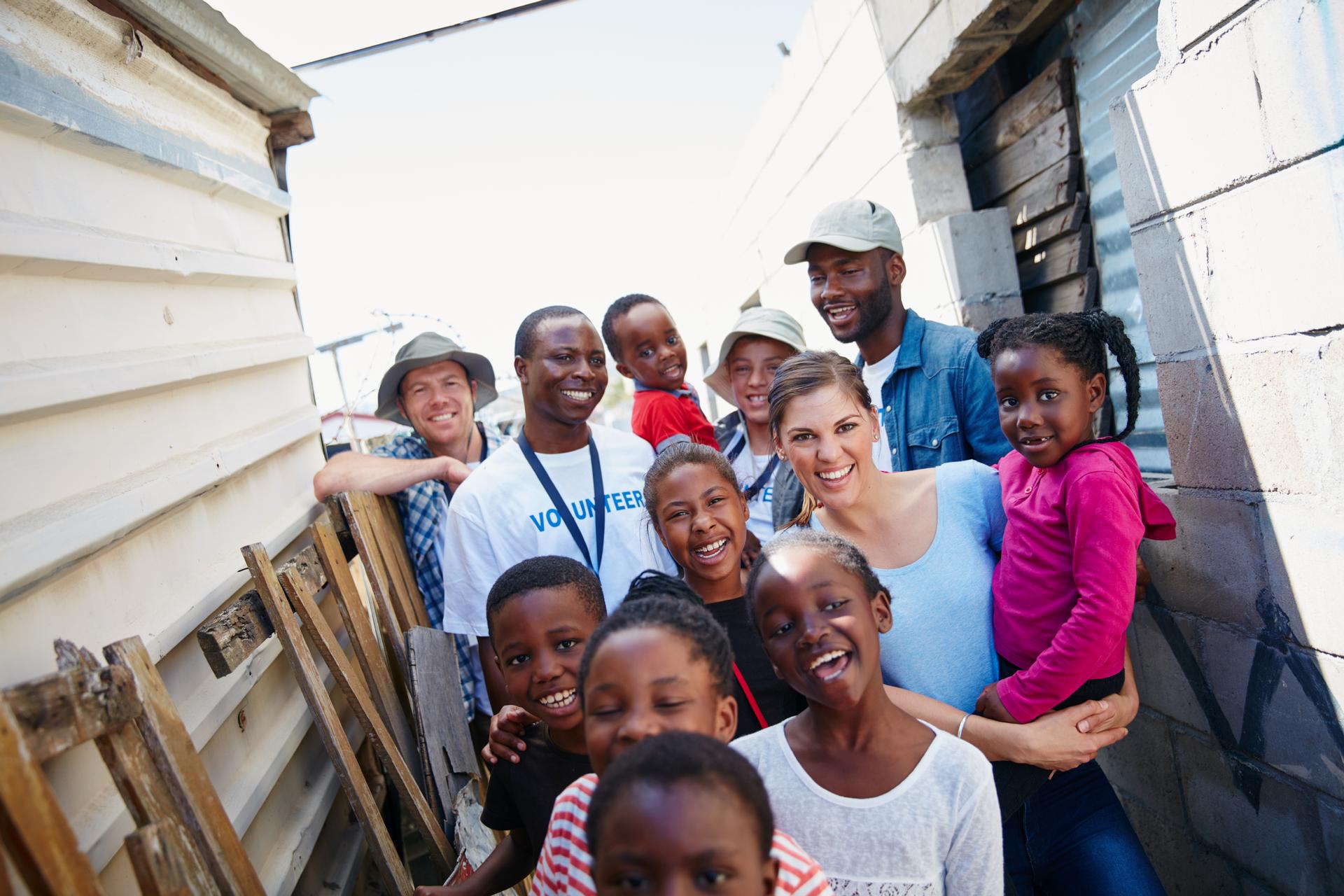 Utilizing an ESG investment strategy may result in investment returns that may be lower or higher than if decisions were based solely on investment considerations. Investing involves risk and investors may incur a profit or a loss.
Raymond James is not affiliated with and does not endorse the opinions or services of any organizations or publications listed.